Mission Driven Learning
Across Your Organization / Community / Society
Coding + Computer Science + Engineering + Creative Computing + Your Business!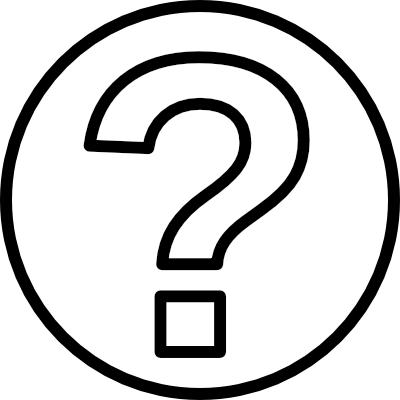 Is your organization interested in helping your employees learn to code and bring CS/E into the daily activities of your business?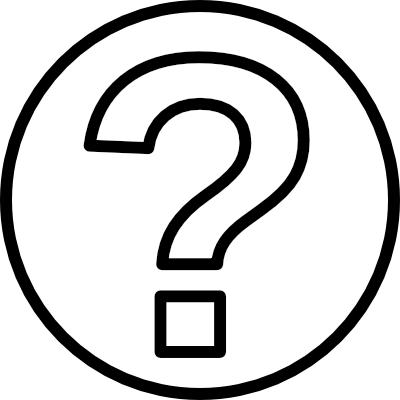 Is your organization already adept in technical areas and looking for an easy way to provide mentoring opportunities within your organization to affect learning across Society?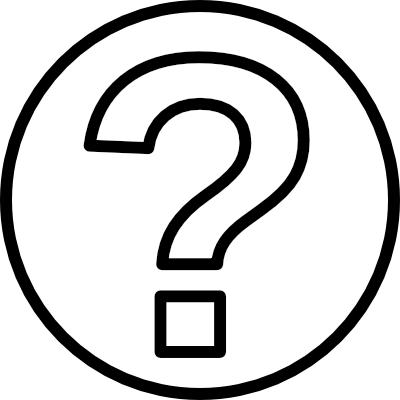 Are you the leader of an organization that would like to scale learning opportunities across the community you serve?